NBN Internet Ideas for You - Checklist
Create your own list of how you could use the NBN to your advantage.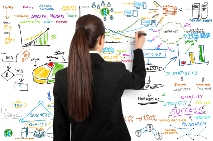 Review the table of ideas and see which ones suit you.

Click in the checkbox if the idea suits you.

At the end click the button to build you custom NBN idea list for export.


Each topic idea has a link for more information from the NBN eBook.


Other Useful NBN Resources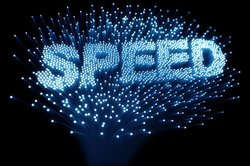 What NBN Internet Speed Do I Need?


A Snapshot of Australia Digital Future to 2050


NBN Plans Selection
How many phones are going to connect to the NBN service? Existing phone, Phone lines, PABX VOIP lines, EFTPOS, Fire alarm, Security alarm, life phone...
How many computers, tablets, smartphones, TV's will connect to the broadband plan?
Also consider Google Docs, Microsoft One Drive, Remote Desktop and other Cloud Computing usage.
How many simultaneous stream services will you be using? Zoom, Netflix, Disney+, Google Meet, Multiplayer console games...
Does the building networking need to be upgraded for the intended broadband service. e.g. Network switch, Ethernet cabling, Wifi Extender...
An Android app called Wifi Analyzer can be used to confirm what Wifi channels are being used in your location. 2.4 Ghz and 5 Ghz. Try to pick unused channels.
Pick a broadband plan / broadband service to suit your needs. NBN speed can improve business productivity.