Go to an Amused mood
Read, View, Listen and Watch to an Amused Mood
As long as you can laugh at yourself you will never cease to be amused.
Technology is a word that describes something that doesnt work yet. Douglas Adams (Author)
Choose kindness and laugh often.
Sometimes on the way to a dream you get lost and find a better one.
When nothing is going right, go left.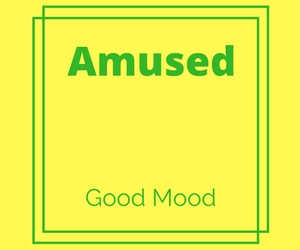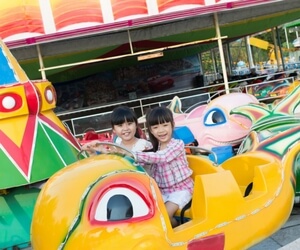 Good Mood - Amused Music

Amused Audio Only