Go to a Happy Mood
Read, View, Listen and Watch to a Happy Mood
Life is too short to be anything but happy.
Being happy doesn't mean that everything is perfect. It means that you've decided to look beyond the imperfections.
Look up at the stars and not your feet. Stephen Hawking.
The purpose of our lives is to be happy. Dalai Lama
I am in charge of how I feel and today I am choosing hapiness.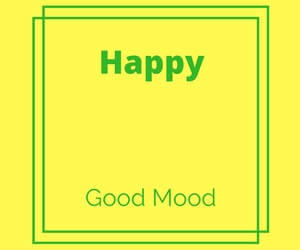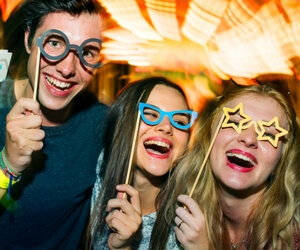 Good Mood - Happy Music

Happy Audio Only