Go to a Cheerful mood
Read, View, Listen and Watch to a Cheerful Mood
Be cheerful today. Notice the effect it has on those around you.
Everyone, including you, just naturally feels better when exposed to a cheerful, optimistic individual, regardless of the nature or length of the contact - Zig Ziglar.
Keep learning, be cheerful & stay positive. As the best is yet to come.
Live cheerfully. Live confidently. Live cautiously. Live cleverly.
Be positive, cheerful, kind and loving; you will get what you reflect.
When we give cheerfully and accept gratefully, everyone is blessed.
Send out a cheerful, positive greeting, and most of the time you will get back a cheerful, positive greeting.
Walk with the dreamers, the believers, the courageous, the cheerful, the planners, the doers, the successful,people with their heads in the clouds and their feet on the ground.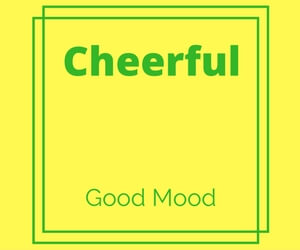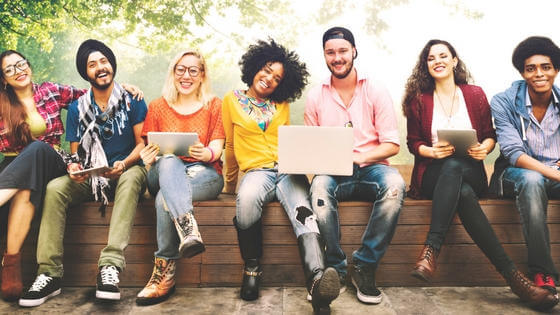 Good Mood - Cheerful Music

Cheerful Audio Only