Go to a Confident mood
Read, View, Listen and Watch to a Confident Mood
Inner beauty comes from a stress free mind and a confident, giving personality.
Confidence will make you happier than any diet.
How you hold yourself says a lot about how you feel.
My theory is that if you look confident you can pull off anything - even if you have no clue what you're doing. -Jessica Alba
Confident and courageous leaders have no problems pointing out their own weaknesses and ignorance.
Confident persons hit roadblocks while pursuing their dreams and objectives, but they look for an alternate route rather than giving up and going home.
Go confidently in the direction of your dreams. Live the life you've imagined.
Be confident to make your magic.
Be confident and courageous when you are about to make a start. Courage is key!
Go after your dreams confidently. Go after your aspirations positively. Go after your goals expectantly.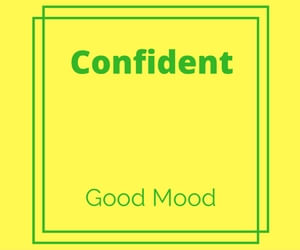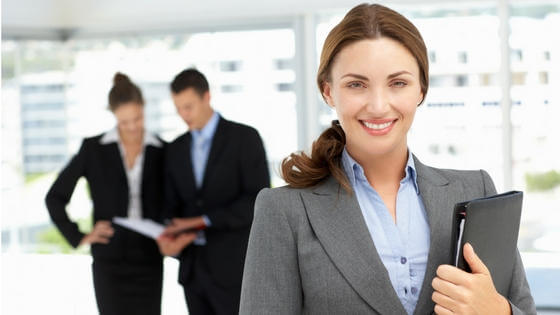 Good Mood - Confident Music

Confident Audio Only